Multimedia
Eagle on the Street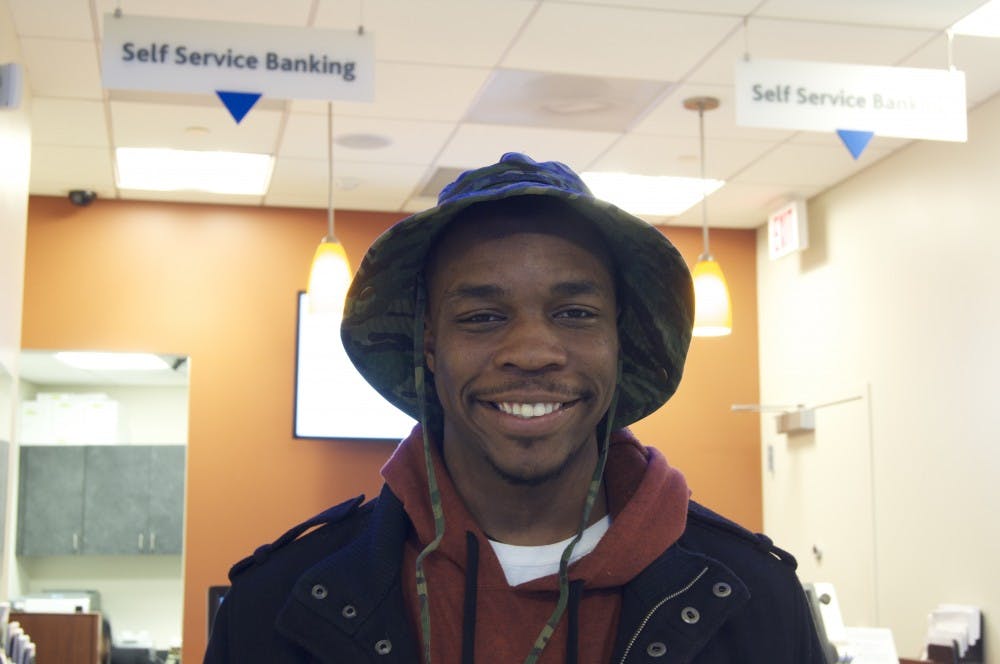 "I haven't really thought much about it. I know it needs a lot of rest and recuperation. The semester's been trying. I took some heavy classes, but I think rest and relaxation is the only way to go – sleep.
Lamar Horton, finance, sophomore
---
DISCLAIMER: This recording contains language which may be offensive to ...
---
---
Coach Ron English at MAC Media Preview 2011
---
---