EMU increases safety precautions following student death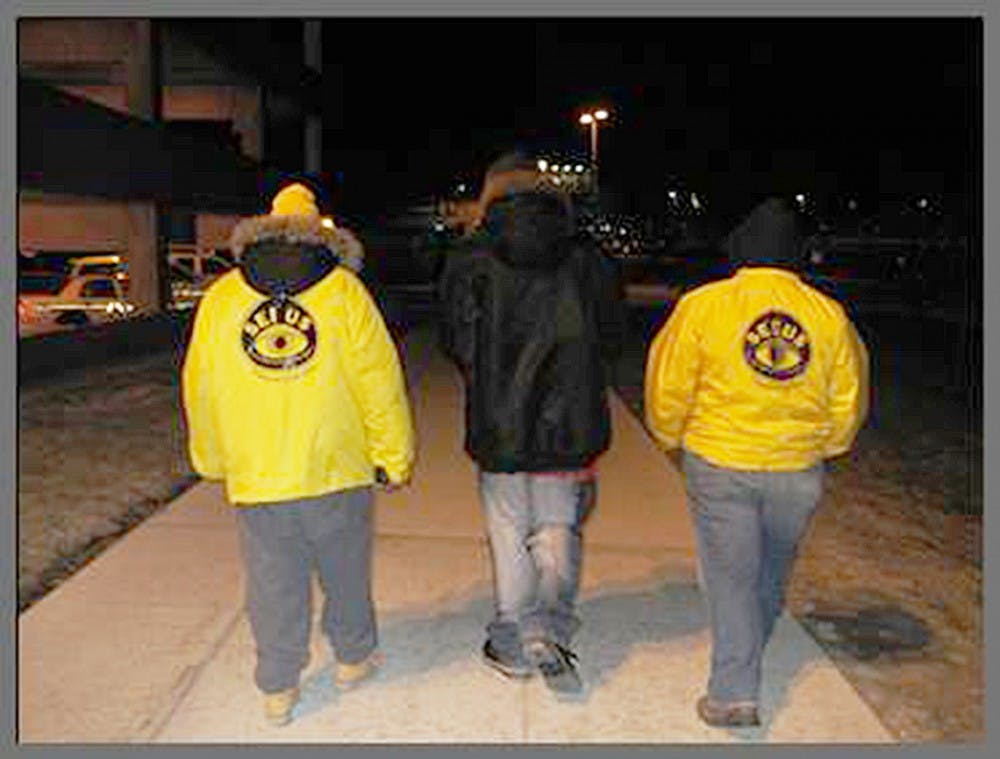 As the investigation into the death of Julia Niswender continues, Eastern Michigan University has put new precautions in place to ensure the safety of students.
Some of the new procedures are a direct result of student questions and requests at a campus forum on Wednesday.
According to an email sent Thursday by Walter Kraft, EMU's vice president for communications, the university has:
•Extended the SEEUS walking/mobile escort service to 7 a.m. (previously ended at 3 a.m.)
•Added additional SEEUS escort staff
•Designated Halle Library as a station for SEEUS walking and mobile escorts between 3 a.m. and 7 a.m.
•Added four additional campus security personnel in the overnight hours
•Added two additional officers to patrol from 7 p.m. to 7 a.m. in addition to the normal shift coverage
•Adjusted lighting sensors to brighten exterior security lighting in the areas adjacent to Halle Library and the College of Business
•Adjusted the automatic timing patterns of the exterior lighting in the areas adjacent to Halle Library and the College of Business to have them turn on earlier (4:30 p.m. – 30 minutes before sunset) and to stay on later (8:30 a.m. – 30 minutes after sunrise)
In the email, Kraft also said that the university has "been informed by Peninsular Place apartments that they have expanded their private security presence to 24 hours daily."
SEEUS can be reached at 734-487-3387.
Anyone with information concerning the case is encouraged to contact Detective Sgt. Thomas Eberts at 734-482-9878 or Crime Stoppers at 1-800-SPEAKUP.